WHERE
SYSTEMS

AND

TRAINING

COME TOGETHER
We are your x-factor in Borderless TalentTM. We believe there are no boundaries to finding a highly-skilled, engaged workforce that creates a competitive advantage. Founded by business leaders that strive to make a difference and have a positive impact in the world as a whole, DOXA is where people and trust come together. We collaborate with you to understand your business objectives, values and culture to connect you with the right talent and the right fit you can depend on.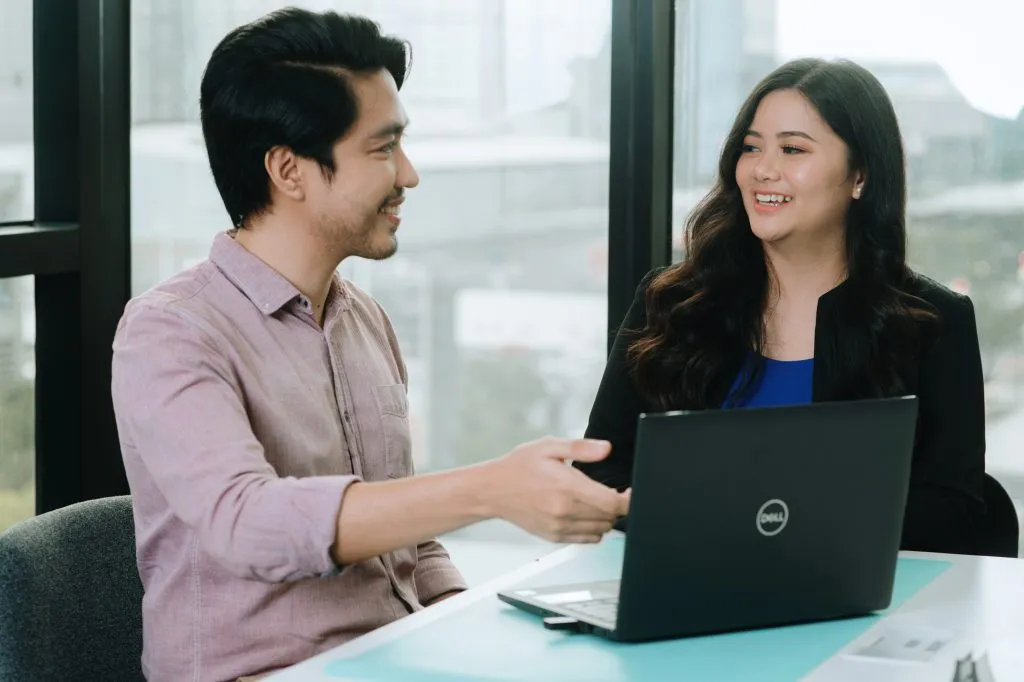 Outsourcing your talent with DOXA empowers your business to compete globally by connecting you with highly skilled, English-speaking professionals from the Philippines, known for their strong work ethic and values. Save up to 70% on hiring costs while paying above-average wages, scale efficiently without upfront commitments, improve productivity, and maintain control.
DOXA's VIP Assist (VIPA) program connects your organization with the top 1% of virtual and executive assistants in the Philippines, providing immediate, highly skilled support to streamline your operations and empower you to focus on what matters most in your business.
MSP Talent is a specialized program designed to address the affordable availability problem in the IT industry by providing top-tier, cost-effective talent solutions for Managed Service Providers (MSPs) worldwide. Our unique approach and global talent pool enable businesses to build high-performing teams that drive growth, enhance operational efficiency, and ensure customer satisfaction.
IT'S WHAT WE CALL Borderless TalentTM
We are not a "one-size-fits-all" solution. Borderless TalentTM is our meticulous process in finding the right talent with the right fit. It's more than just filtering through resumes.
"Our experience with DOXA has been exquisite. They make an ongoing investment in their team to grow and be better in their career, but also have a better quality of life."
"As an entrepreneur, I need someone that is accountable, can follow-through, and be proactive in anticipating roadblocks. DOXA gave me that."
"Our core values are everything to us. DOXA has an effective system and process to connect us with people that are aligned with what we believe and are able to immerse themselves in our company culture."
"If you don't have a personal assistant, you are one."
"DOXA is truly an invested partner in everything we do and are engaged in every step of the process to deliver the best quality and value to meet our needs."
"The caliber of resource that DOXA has provided is invaluable. You can't compare what you get from DOXA to anything else."
"We get high level, strong talent with DOXA and at the same time, we also know that our employees and their families are taken care of."
"The people we have hired through Doxa7 are given the opportunity to realize their skills and we help give them a better life all while growing our business."
We are your x-factor in Borderless TalentTM.
Contact us to learn how we can connect you with the right talent and the right fit you can depend on.