Your
X-Factor

in building offshore teams.
borderless talentTM for a Borderless World
DOXA helps you find outstanding talent from across the world, enabling you to scale faster and build trust with your customers.
Our offering is structurally aligned to deliver better results and give you the resources and technology to compete in a borderless world.
Your X-factor in borderless talentTM where community, trust, and scalable growth come together
Our team always puts people first. We care most about the growth and success of our team members, clients, and community.
We're driven by an intense desire to power profitable growth for our clients and guided by a set of core values:
Very
Important
Inclusive
Impactful
Impassioned
Incredible
Independent
Individual
Indispensible
Intelligent
Impressive
People
LET'S START
GROWING

. TOGETHER.
To find true extensions of your company, get started with DOXA today, your outsourcing X-factor in Borderless TalentTM.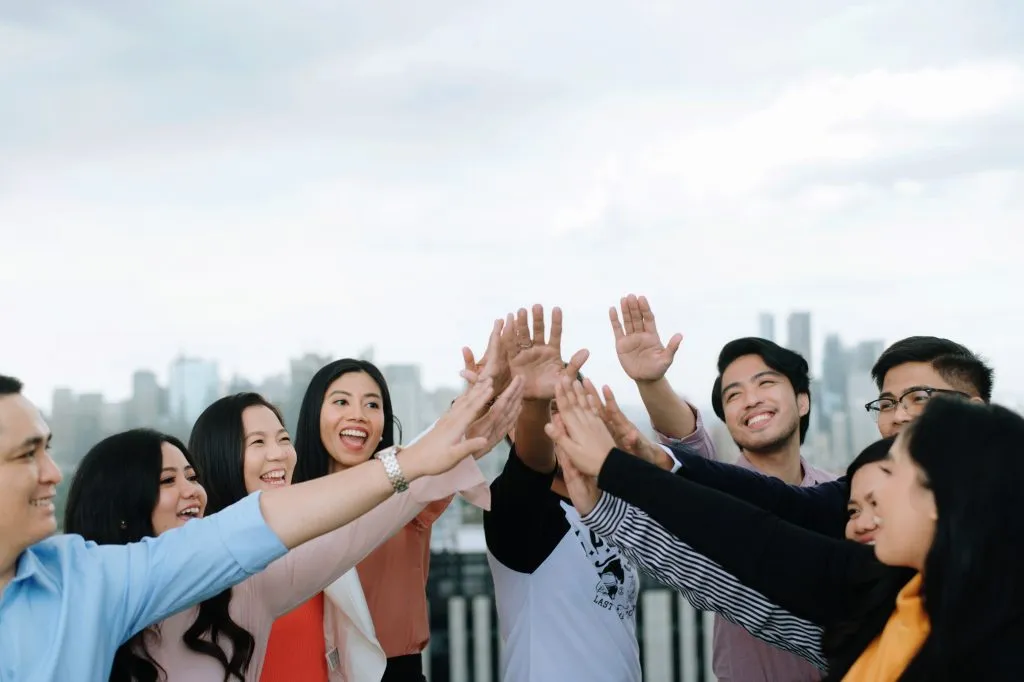 We are your x-factor in Borderless TalentTM.
Contact us to learn more about how we can connect you with an English-speaking, highly-skilled workforce from The Philippines.